Event Description
A Web For All.
This 2-hour webinar is aimed at charities, community foundations, CIC's and any other good cause who wants to improve the accessibility of their website and make their website more accessible, usable and inclusive for everyone.
What we'll discuss
what accessibility is
the importance of making your content accessible
the physical disabilities, situational limitations and socio-economic restrictions related to accessibility online
tools you can use to improve accessibility
suggestions on easy changes you can make yourselves
links to resources and posts to support the argument on why accessibility is important
bonus tips and information on our free Impact Optimiser service for all attendees
Q&A session
Who's it for?
This webinar is aimed at anyone with an interest in accessibility and making the web more accessible to all. But, it will have a charity angle, and is aimed at helping those who struggle with digital through time, expertise or budget to do what they can to make a difference, where they can.
You don't need to be an expert or a designer to understand the slides (we hope!) and you will all come away with invaluable information to help improve your website, make your content more accessible to all and in-turn improve the user experience of your website for everyone.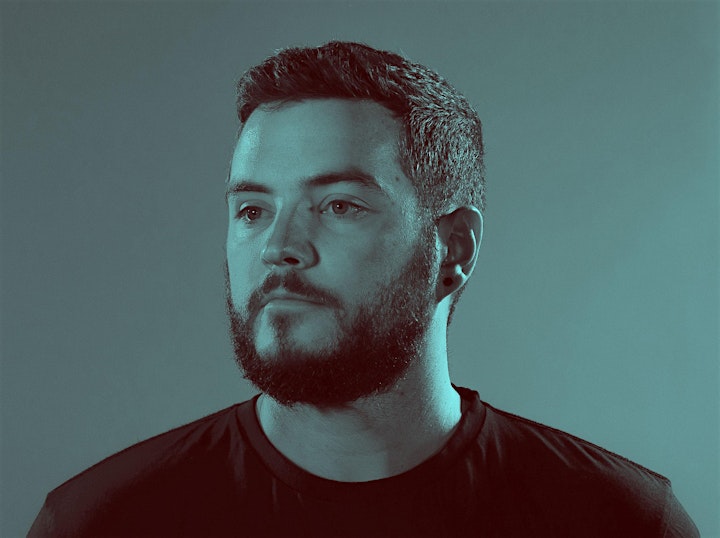 About the presenter
Hey I'm Col. I'm Co-founder and Creative Director at Few and Far, a creative studio that's using digital innovation to help charities and do-good businesses make the world a better place.
I've created award winning work for some of the UK's most recognised charities and organisations over the past 15 years; including Blue Cross, Cancer Research, Center on Addiction, NSPCC, StandUp2Cancer, The Bank of England, St. George's Crypt and WaterAid.
Additionally to running Few and Far I have a keen interest in fitness and improving people's mental health. In 2018 I trained and qualified to become a Level 2 Gym Instructor whilst also becoming a Qualified Clubbercise Instructor and First Aider in 2019.
I also run Pressures & Perspectives, a magazine and blog which tells stories about mental health in the creative industry.
---